Good water quality is the key to success in aquaculture. We put water quality first as a key perspective for fish welfare. The best water quality allows livestock to grow to their full potential resulting in strong and healthy fish. Our technologies provide the best water quality while reducing the need for maintenance and requires less personnel and less energy in daily operations.
We integrate our tailor made designs to meet the needs of our clients while ensuring optimum water quality. This applies to RAS, flow through, re-use and also optimization of existing facilities.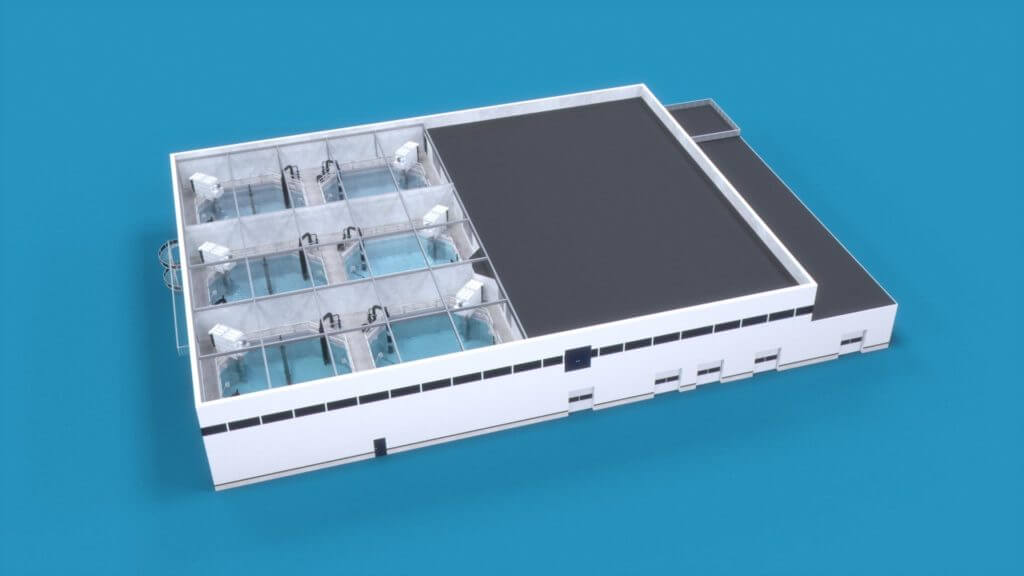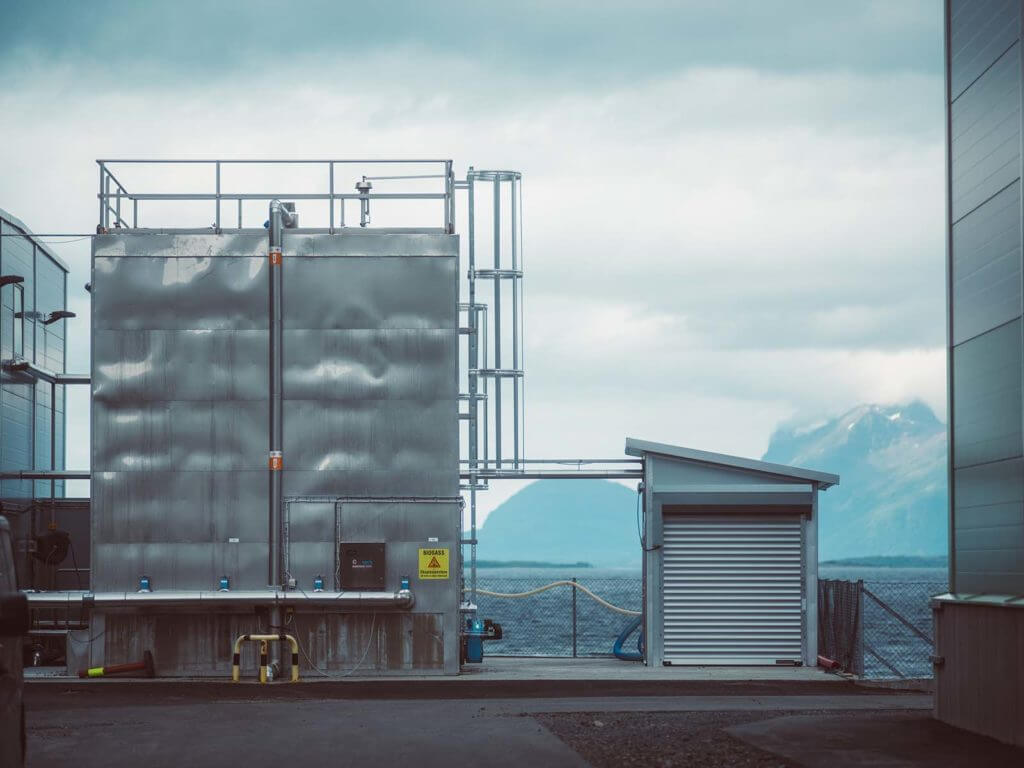 Sustainable
sludge management
Sludge treatment can be challenging in a fish farm, but sludge is a resource. Sterner offers complete systems for sludge management where the fish farm exploits a circular economy.
Our sludge treatment system (MDD) processes the sludge while maintaining it's nutrient value. The end product is a natural green fertilizer. This process has been exploited by several of our clients.
Sterner is the only company in the market that has developed a unique chemical free solution for biogas production from fish farm sludge (ABR process). The process is self sufficient in energy and excess energy can be reused by the fish farm. This significantly reduces operational costs.
All our solutions for sludge treatment are particularly energy-saving, so that operating costs are kept to a minimum.
Safety, control
and management
With Sterner Automation systems, you will have full control of your system through a simple and user-friendly control panel.
The system ensures that the crucial parameters in the plant are monitored and adjusted automatically according to pre-set values. In this way, you can be sure all key parameters stay at the right values at all times.
Sterner has applied a lot of investment in the development of secure data systems and processing. Your system is highly protected against external attacks and hacking.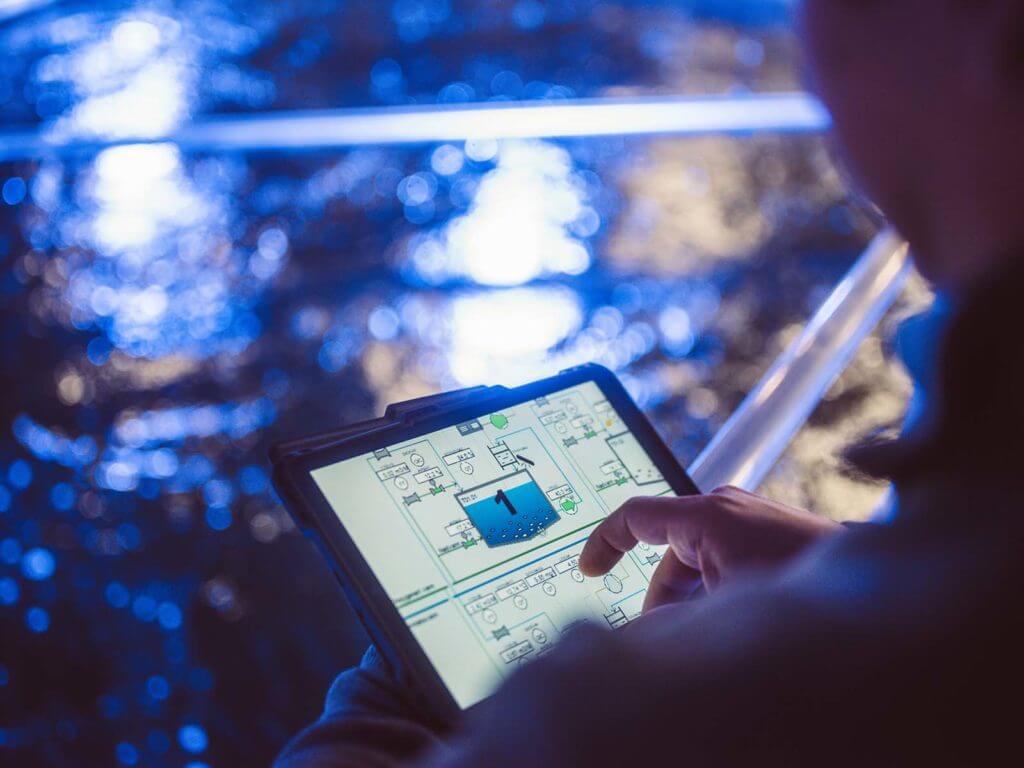 Our clients are our best proof of professionalism, so feel free to have a look at the plants we have delivered and what our customers think of us. See the references
here.
The highest
Expertise and Experience
Sterners Engineering, Design and Water Quality sections have long and broad experience in aquaculture. Sterner is attentive to clients needs and with that, being able to create the most innovative and efficient solutions while maintaining client cooperation throughout the process.
Clean water technology is at the top of our priorities. We are aware that fish welfare, reduced operational costs and increased profitability go hand in hand with water quality.
If you provide the best water, you get the best fish. It is really as simple as that.
Quick assistance
and response
Sterner has offices from Lofoten in the North to Porsgrunn in the South of Norway. Our network of highly trained staff ensure quick response and immediate attention regardless of a clients location.
With an agile service force we are ready to mobilise for our clients. Sterner offers regular service contracts ensuring continuous and optimal system function. Our service technicians are highly qualified and will embrace the challenges presented to them
We have a large selection of
spare parts and components
Our store of spare parts and components is fully quipped All components are carefully selected to hold high quality. Spare parts and key components for water treatment are available in our online store