Safety in water quality
on well boats
Transport of live fish in a closed system requires procedures and technology that safeguard fish health and minimize stress.
We offer safety through technology for the disinfection of all surfaces in the vessels in contact with the fish.
Our solutions ensure accurate dosage and mixing of ozone in the well water. Equipment for measuring and controlling the relevant water quality parameters are supplied as part of the package.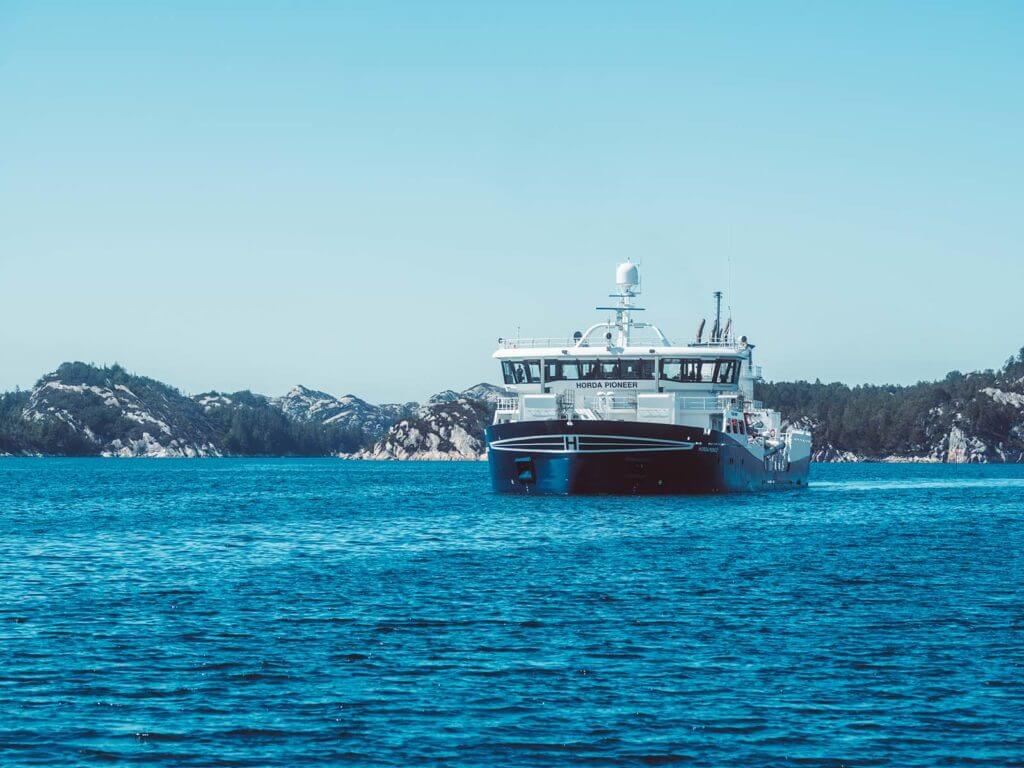 Our clients are our best proof of professionalism, so feel free to have a look at the plants we have delivered and what our costumers think of us. See the references
here
.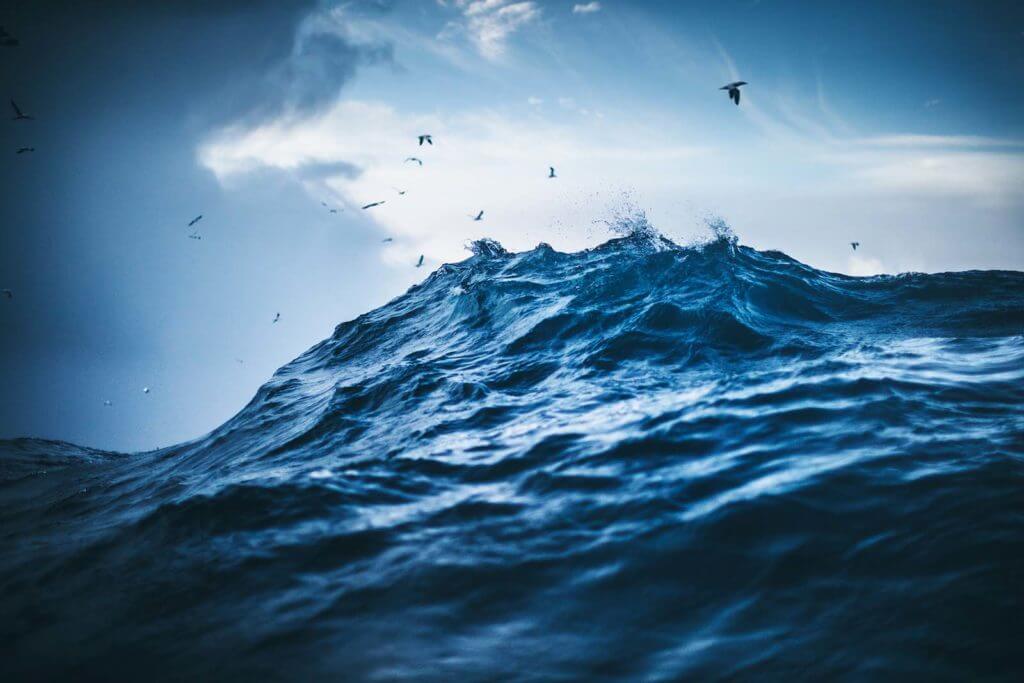 Water treatment for
fish during transport
Fish are vulnerable to stress during transport. It is crucial that the water is of a stable quality so the fish will not suffer in any way during the journey.
Technology for clean water is our specialty. We offer complete solutions for water treatment on well boats. With filtration, UV disinfection, dosing of ozone and oxygenation in the well water together with high quality monitoring equipment for quality documentation, Sterner ensures that water quality and fish health are maintained at the highest possible standards.
Disinfection of
wells and piping systems
Sterner's AquaZone process has been approved by the Norwegian Medicines Agency for surface disinfection of wells and pipe systems.
The process is chemical-free, and a precise dose of ozone ensures that all surfaces are disinfected:
The procedure ensures that all surfaces and piping systems are disinfected according to requirements. The treatment maintains good hygiene and eliminates pathogens and potential disease prior to receiving the next batch of fish.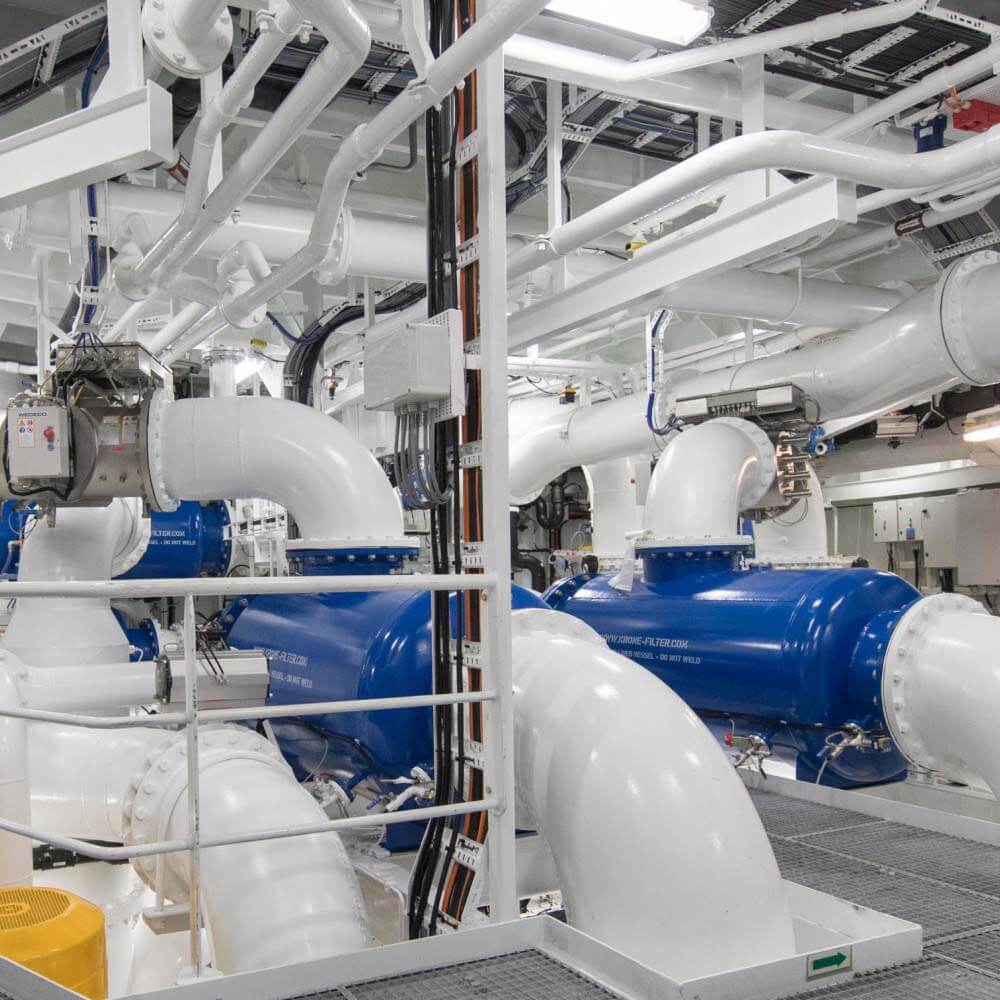 The system
meets strict requirement
There are strict regulations for water treatment in the aquaculture industry. Our systems are biodosimetrically tested and approved by the Norwegian Veterinary Institute for use in water treatment on well boats.
By choosing Sterner you can be confident that all components are of original quality with documentation and certification. Your system will comply with public requirements at all times.
The AquaZone process for disinfection of well boat surface and piping systems has all the necessary approvals from the Norwegian Medicines Agency.
Quick assistance
and response
Sterner has offices from Lofoten in the North to Porsgrunn in the South of Norway. Our network of highly trained staff ensure quick response and immediate attention regardless of a clients location.
With an agile service force we are ready to mobilise for our clients. Sterner offers regular service contracts ensuring continuous and optimal system function. Our service technicians are highly qualified and will embrace the challenges presented to them.
Our store of spare parts and components is fully quipped. All components are carefully selected to hold high quality. Spare parts and key components for water treatment are available in our online store