TECHNOLOGY FOR
CLEAN WATER
Consolidating our experience in four key segments allows Sterner to develop leading technologies in water treatment.
Client cooperation is
the basis
Close cooperation is a key part of how Sterner works. We have specialized in tailoring clients needs and challenges into solution. As a team we create smart systems that work. See our references
here
.
The technology of the future
A large staff of specialists with a
wide experience
For more than 30 years Sterner has been developing solutions for water treatment with new technology. Today Sterner holds a large working force of engineers with broad expertise, and together we constantly strive to develop the most innovative and optimum solutions. Our highly skilled staff consists of specialists in hydraulics, energy, design, automation and biology, all in specialized fields. Read more…
We constantly develop our technology – and innovation has been the key to our success. We are always in search for new, future-oriented and sustainable solutions.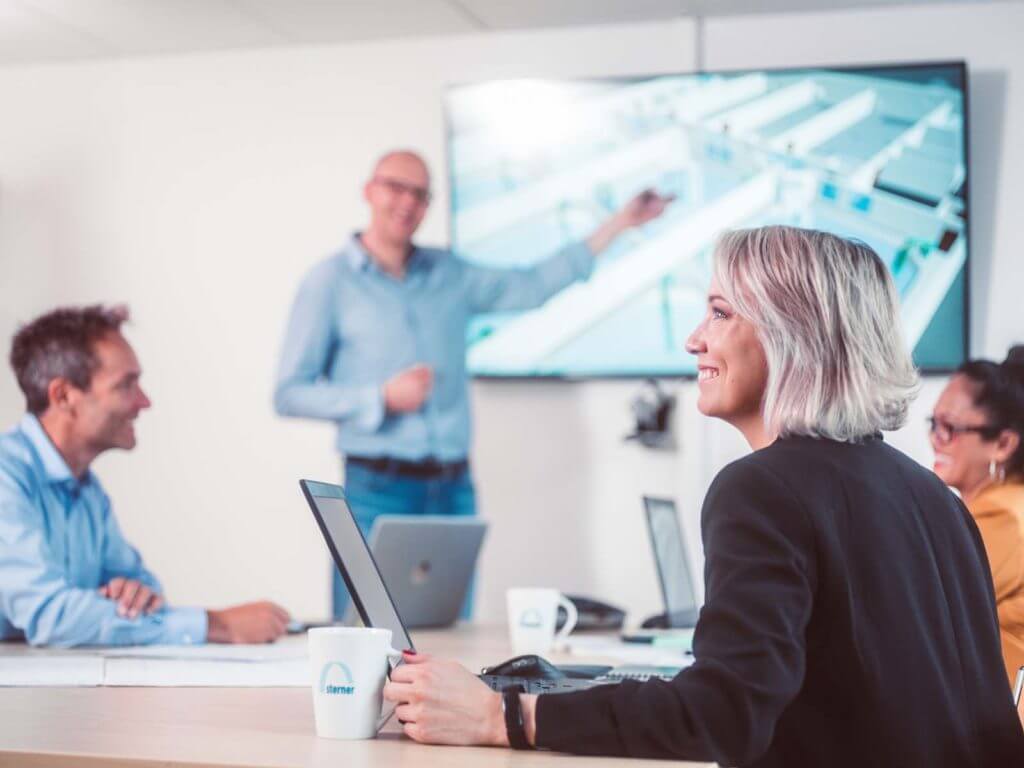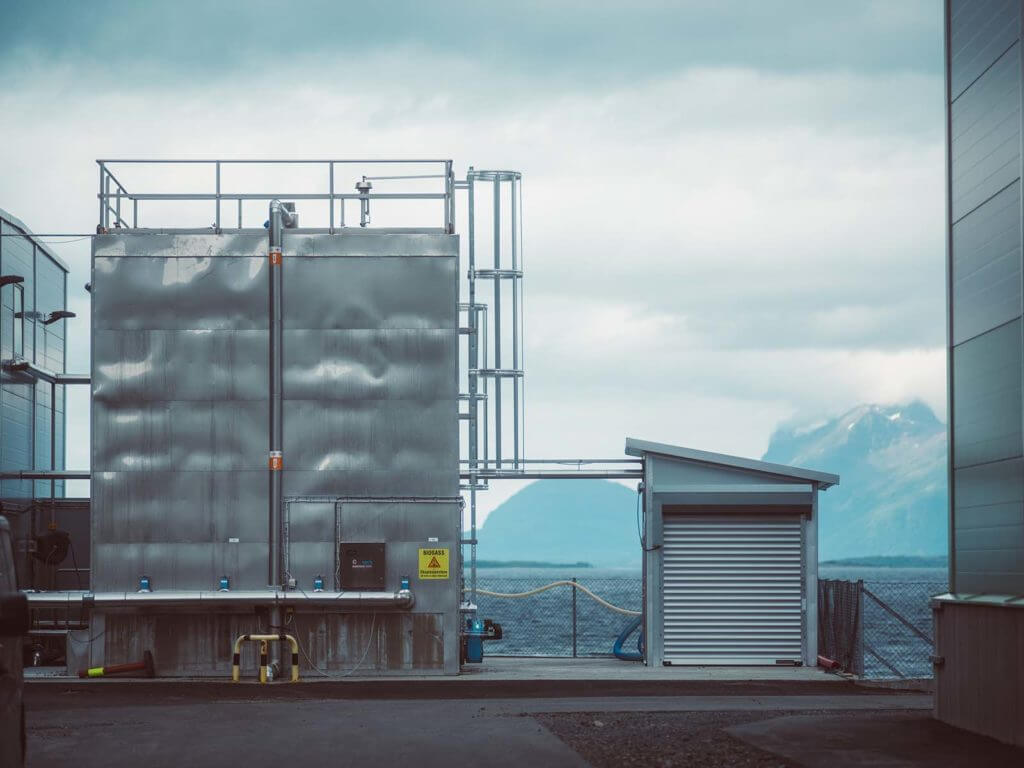 Our technology holds a
strong focus on sustainability
We work continuously to develop technology that is sustainable and part of the new circular economy. There is only one future, and we should all shape it for the best of ourselves.
Our service team is
always available
We have a large selection of
spare parts and components
Our store of spare parts and components is fully quipped All components are carefully selected to hold high quality. Spare parts and key components for water treatment are available in our online store
You will find us
throughout Norway
With offices from Lofoten in the north to Porsgrunn in the south, you can be sure of a fast response and close follow-up no matter where you are located.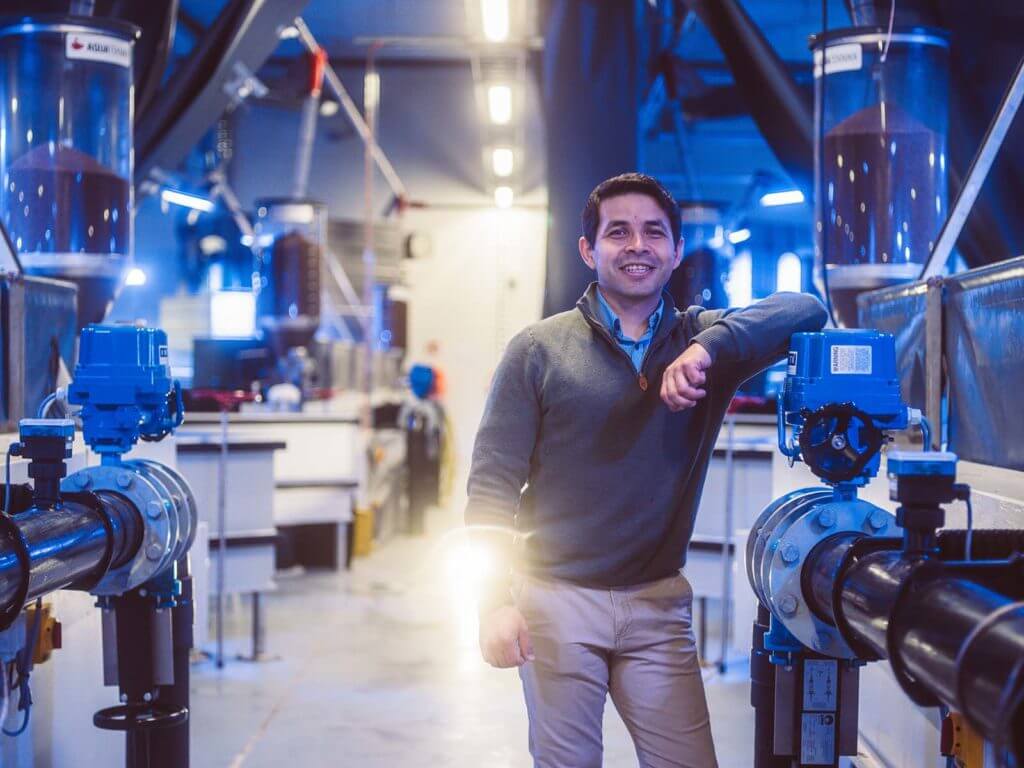 Would you like to be part of
our team?
At Sterner, you get to work with the solutions of the future in water treatment. We work within a wide range of disciplines, and we are engaged in four markets: aquaculture, drinking water, maritime and wastewater treatment.
Whether you are passionate about engineering work, building process solutions, crazy about electricial systems, automation or 3D construction, you may find exciting working opportunities at Sterner.
We are a large group of dedicated people, a supportive and unified force with a fine working environment. The company is growing, so we are constantly hiring people. Maybe you are the one we are looking for?