Blue Economy Aquaculture Forum
May 24-26, 2023, Grand Hyatt Hotel Abu Dhabi
Blue Economy is the «sustainable use of ocean resources for economic growth, improved livelihoods, and jobs while preserving the health of ocean ecosystem»
(World Bank)

It is «an emerging concept which encourages better stewardship of our ocean or 'blue' resources.»
(Commonwealth of Nations)
SAN Group and Sterner Group see it as their joint responsibility to drive sustainable solutions in fish farming. The ecological footprint of global food production for eight billion people on this earth is larger than ever. The world population is growing, but the resources of our planet are limited.
For this reason, it is necessary to produce sustainable fish.
RAS (recirculating aquaculture systems) are considered one of the key forward-looking solutions that contribute to a more sustainable tomorrow.
The aim of Blue Economy Aquaculture Forum 2023 is to discuss solutions to one of the most important future problems together with experts from all over the world.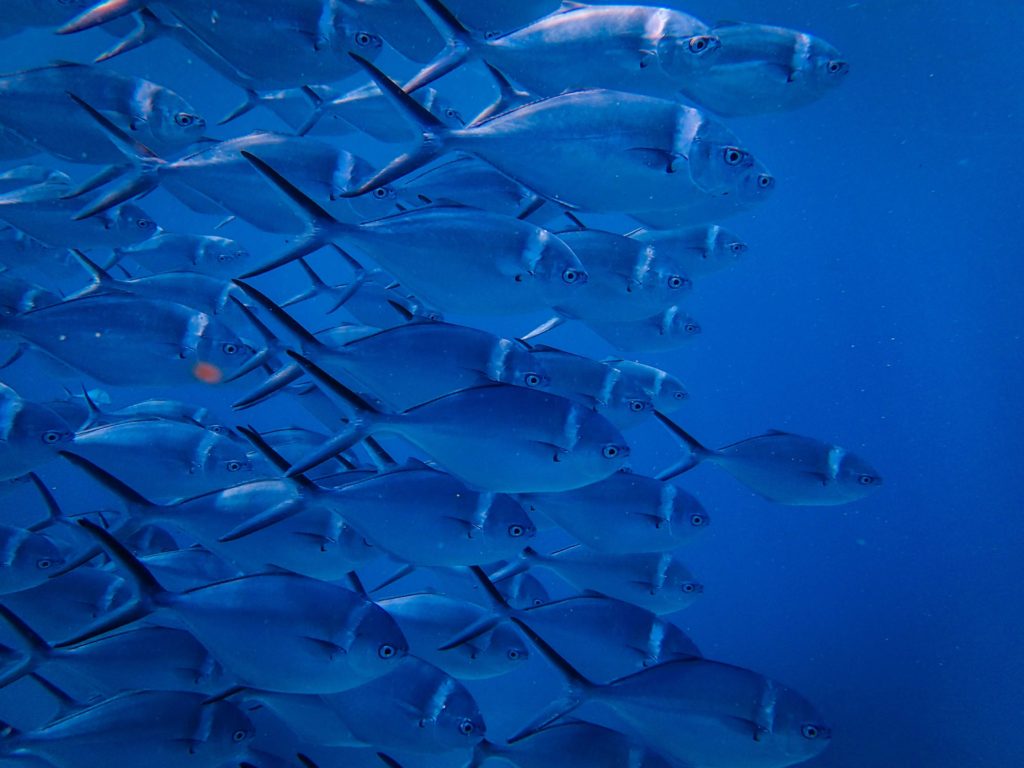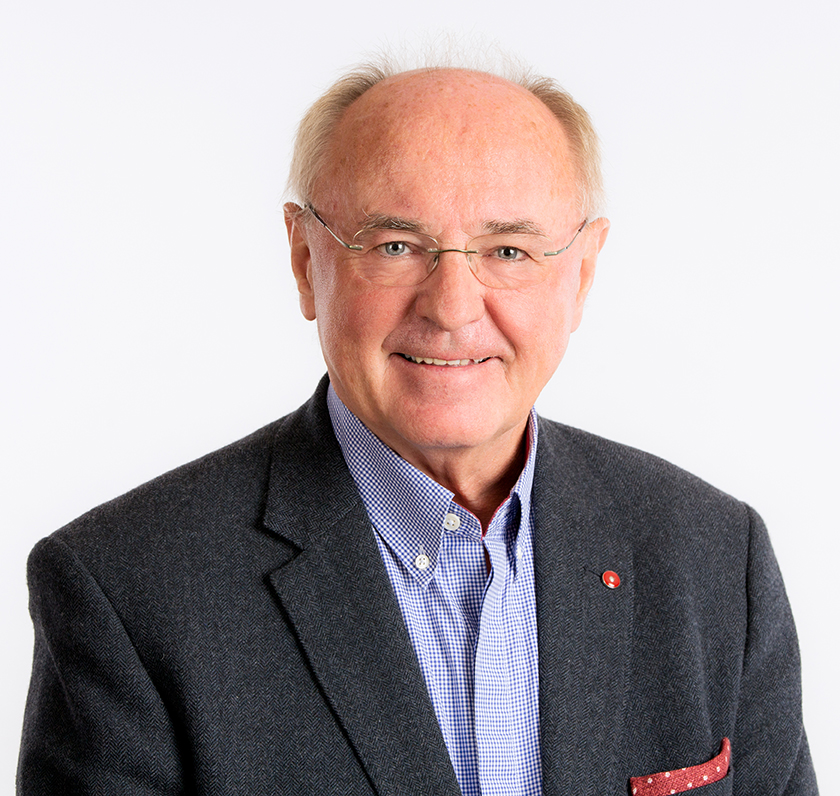 'Science without the right application loses much of its potential. Innovation creates the bridge between science and application and makes it possible to use the potential to create a sustainable and better future.' 
GATHERING KNOWLEDGE

SPEAKERS
Experienced speakers from all over the world talk about the most demanding topics in the field of Blue Economy.
Which challenges do we face? In an aquacultural perspective – what are the solutions for that?
And how can we ensure profitability for the environment, society and investors?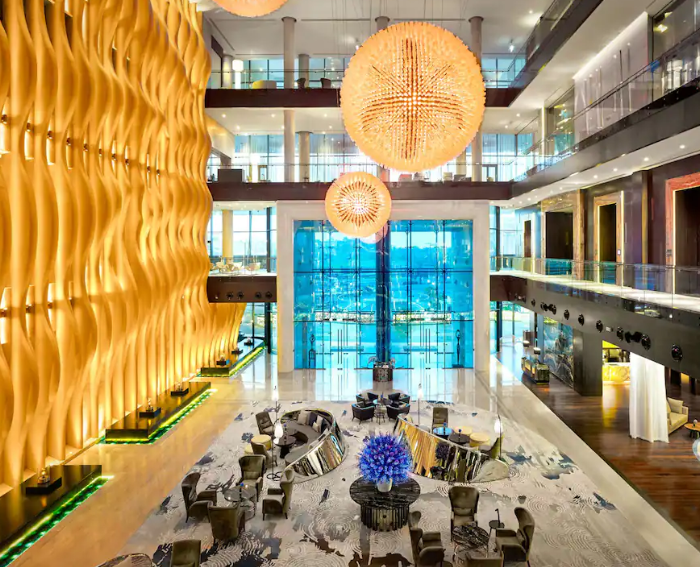 Grand Hyatt Abu Dhabi Hotel and Residences Emirates Pearl offers a 5-star luxury hotel and events venue of aweinspiring design and extraordinary architecture.
The hotel is located in the iconic West Corniche district of Abu Dhabi and is conveniently accessible to the city's business hub, high-end shopping Districts and is a short 35-minute drive from Abu Dhabi International Airport.
If you have any questions, please contact: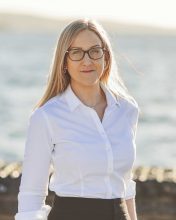 Marketing and communications manager