Change of CEO in Sterner Group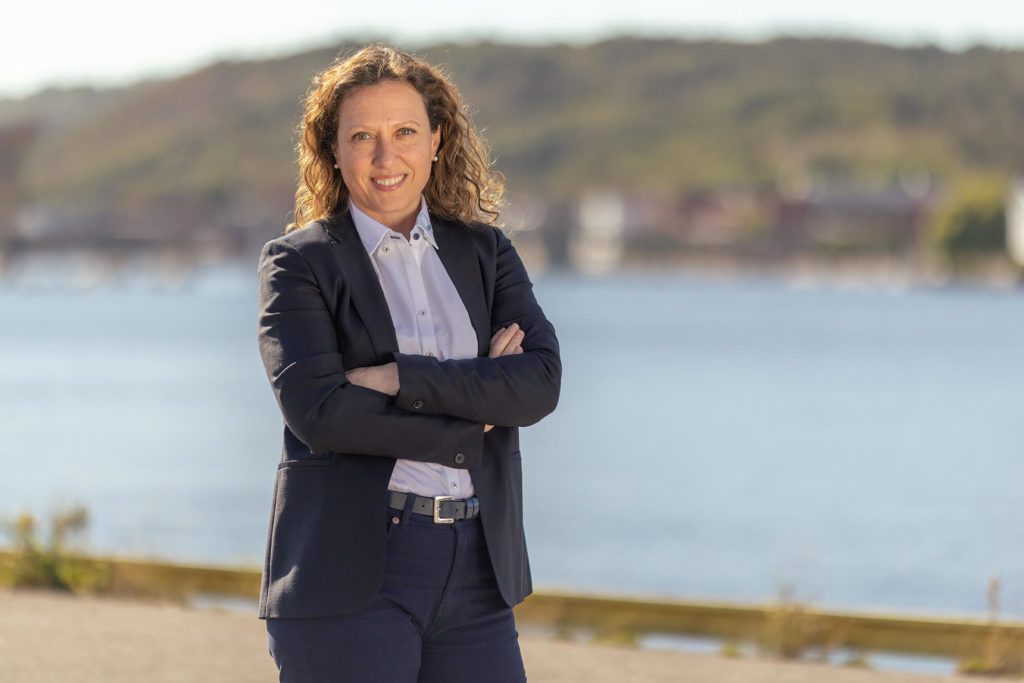 The Board of Sterner Group and CEO Kim David Lid has, after consultations, agreed that he resigns from his position, effective from April 12. The Board has appointed Marta Rojo Alonso as new CEO.
The Board wishes to thank Lid for his significant efforts for the company's growth and development the last 10 years. Lid on his side, says he is thankful for his years in the company, and wishes the Board, management, and all employees all the best going forward.
Rojo, the new CEO was appointed as CFO in Sterner Group in August 2022. She has worked internationally for over 25 years, mainly in the aquaculture sector in Europe, Asia and Latin America. She has worked with various large companies such as Mowi, Skretting and last as CFO of Salmones Camanchaca in Chile.
"Marta has an impressive background and the right qualifications to lead Sterner in the group's ambitious plans to become a leading player in land-based farming internationally as well as maintain our strong position in Norway," says Hustad
Rojo says she is looking forward to leading the internationalization and expansion of Sterner Group.
"I am grateful to the Board for the support to appoint me. We have an exciting future ahead of us and look forward to making a strong contribution to the success of the company in the coming years" Rojo says.
If questions, please contact:
Chairman of the Board
Sterner Group AS