30 years of technology for
clean water
Since the establishment of Sterner in the early 1990's, our main interest has been water treatment technology. From our locations in four cities from the North to the South of Norway, we are working together to establish new technological solutions for optimal water treatment.
Water is a resource we all share. It is only on loan to us. We have to ensure that we return this in as clean a state as when we borrowed it. Sterner's vision is to make this possible!
The source of our success is the adaptation of novel water treatment technologies to make effective, user friendly and safe solutions. By maintaining our deep interest for water, we remain thirsty for knowledge, allowing us to deliver the solutions of tomorrow.
With offices from Lofoten in the north to Porsgrunn in the south, we are able to give you a quick response and close follow-up, no matter where you are located.
Branch office Bergen
Sandslimarka 63
5254 Sandsli
Head office Ski
Anolittveien 16
1400 Ski
Branch office Porsgrunn
Vipevegen 51
3917 Porsgrunn
Branch office Lofoten
Lufthavnveien 16
8370 Leknes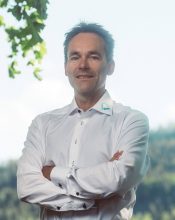 Managing Director
Aquaculture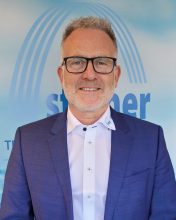 Managing Director
Water Treatment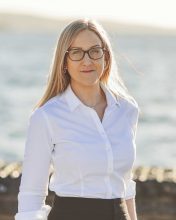 Head of Marketing and Communications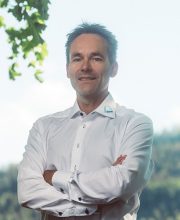 Managing Director
Aquaculture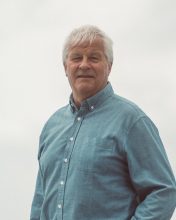 Regional Sales Manager North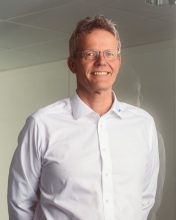 Head of Biogas & Sludge Treatment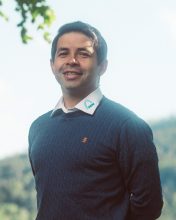 Head of Electro & Automation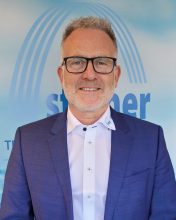 Managing Director 
Water Treatment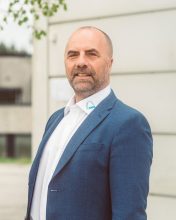 Sales Manager
Water Treatment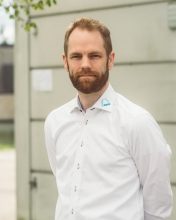 Project Manager/Project Engineer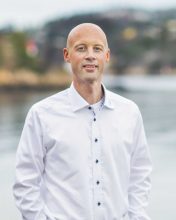 Project Manager/Project Engineer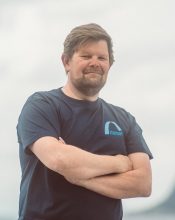 Service Coordinator North