Environmentally
sustainable technology
By making use of technology that is both sustainable and part of the circular economy we strive continuously to develop our solutions. Forward thinking is part of our philosophy, contributing to a greener future for the planet.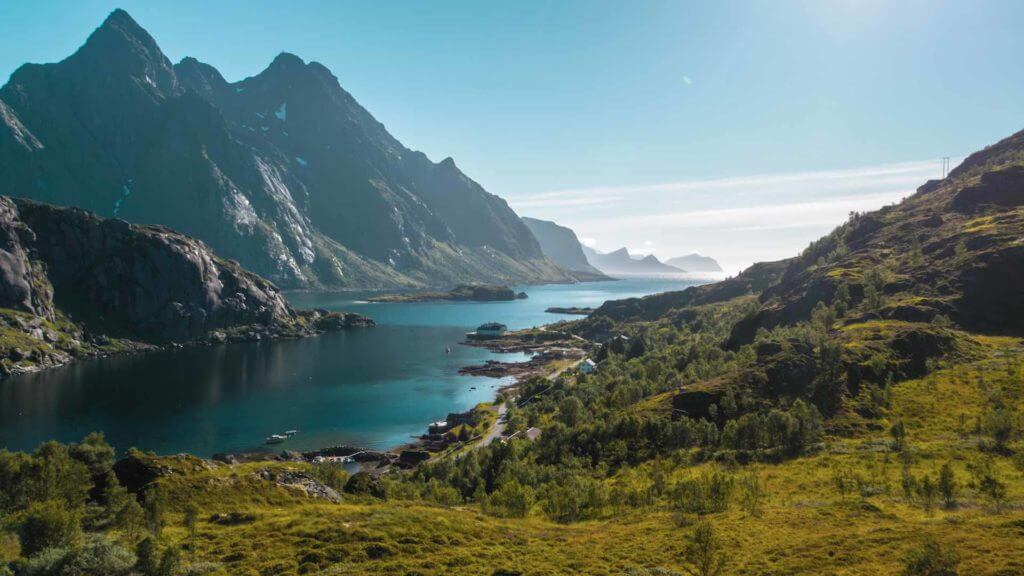 We build systems with minimal emissions and help reduce the industry's footprint, both locally and globally. We are committed to a vision of zero emissions to air, zero emissions to ground and zero emissions to water.
Planning for circular economy pays for itself. Our biogas process creates heat energy which can be utilized locally and returned into the sludge treatment process. Excess energy can be returned locally into the fish farm and the sludge from the biogas process can be sold as a green fertilizer.
Whether we deliver biogas plants or sludge treatment systems, we seek solutions where organic resources are taken care of in the best possible way. We regard organic byproducts as valuable resources! With a close collaboration with the fertiliser producer Grønn Gjødsel, we ensure that the sludge from water treatment is taken care of and used in agriculture, to food production – we call it circular thinking!
Our drinking water treatment process
Aquazone
is chemical free. We provide safe, clean and fresh drinking water without harming the recipient.
Energy efficiency plays is important. This reduces operating costs and the climate footprint of a plant.
Clean water is fundamental to health as well as for efficient and safe food production. Safe water is the corner stone of a safe society the world over. Our task is to ensure that the water is treated safely with environmentally friendly technology.
TECHNOLOGY FOR
CLEAN WATER
Consolidating our experience in four kay markets allows Sterner to develop leading technologies in water treatment.