Would you like to be part of
our team?
At Sterner, you get to work with the solutions of the future in water treatment. We work within a wide range of disciplines, and we are engaged in four markets: aquaculture, drinking water, maritime and wastewater treatment.
Whether you are passionate about engineering work, building process solutions, crazy about electricial systems, automation or 3D construction, you may find exciting working opportunities at Sterner.
We are a large group of dedicated people, a supportive and unified force with a fine working environment. The company is growing, so we are constantly hiring people. Maybe you are the one we are looking for?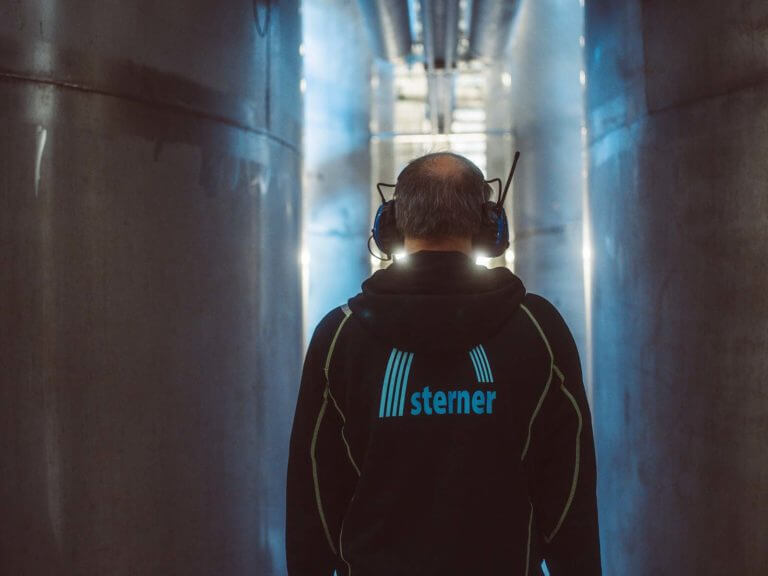 Stillingsannonse SERVICETEKNIKERE Nettbutikk Våre løsninger Akvakultur Drikkevann Avløp Maritim Service Kontakt oss Aktuelt Om Sterner Om oss Referanser Jobb i Sterner X Rent vann er