Sterner delivers wastewater treatment plant to INEOS Inovyn at Herøya, Norway – a milestone for sustainability and environmental awareness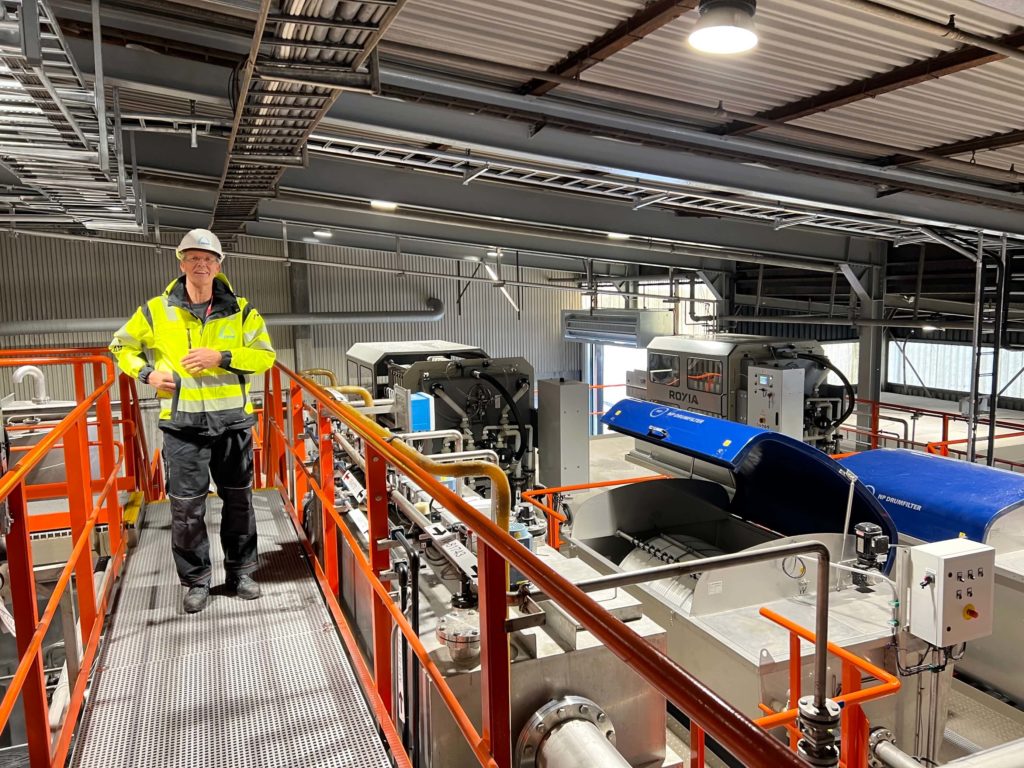 -Our dedication to ensuring clean water extends not only to pure drinking water but also to treating the water we return to nature after industrial production. This project is sustainability in practice, says Project Manager Trond Dahlen at Sterner.
He is referring to the new wastewater treatment plant at INEOS Inovyn in Herøya, Norway.
At the INEOS Inovyn facility, large quantities of PVC products are produced. The factory initially has emission levels well below the concession limits set by the Environmental Directorate, but with a commitment to the environment, the company wanted to improve further on this front.
-Emissions have been significantly reduced since 2000, but we have a goal of not resting at the concession limits and continually improving in this regard, says Rodney Ishak, Operation Manager Nordic at INEOS Inovyn.
After an extensive process of finding technology capable of treating wastewater satisfactorily, Sterner was chosen as the supplier. The project started in the lase quarter of 2021.
Sustainability in practice
In addition to the fact that the discharged wastewater is now cleaner than ever, the circular cycle is also a focus area for INEOS Inovyn. Separated PVC from the treatment plant is not considered as waste; it is treated as a valuable raw material, a practice INEOS Inovyn has had for decades.
In this way, what many consider pure waste, is given a new life in form of producing new products.
-The way INEOS Inovyn works to preserve resources represents a significant step forward for sustainability and environmental protection, and it is particularly rewarding to collaborate with a customer that is committed to sustainability and the environment just as we are at Sterner, Dahlen says.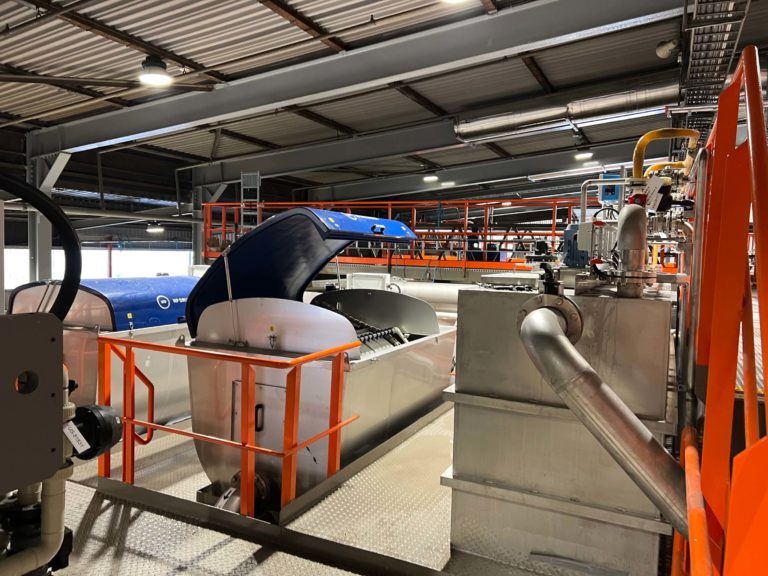 Official opening in September
On Friday, September 8, the official opening of the INEOS Inovyn wastewater treatment plant was celebrated with great enthusiasm.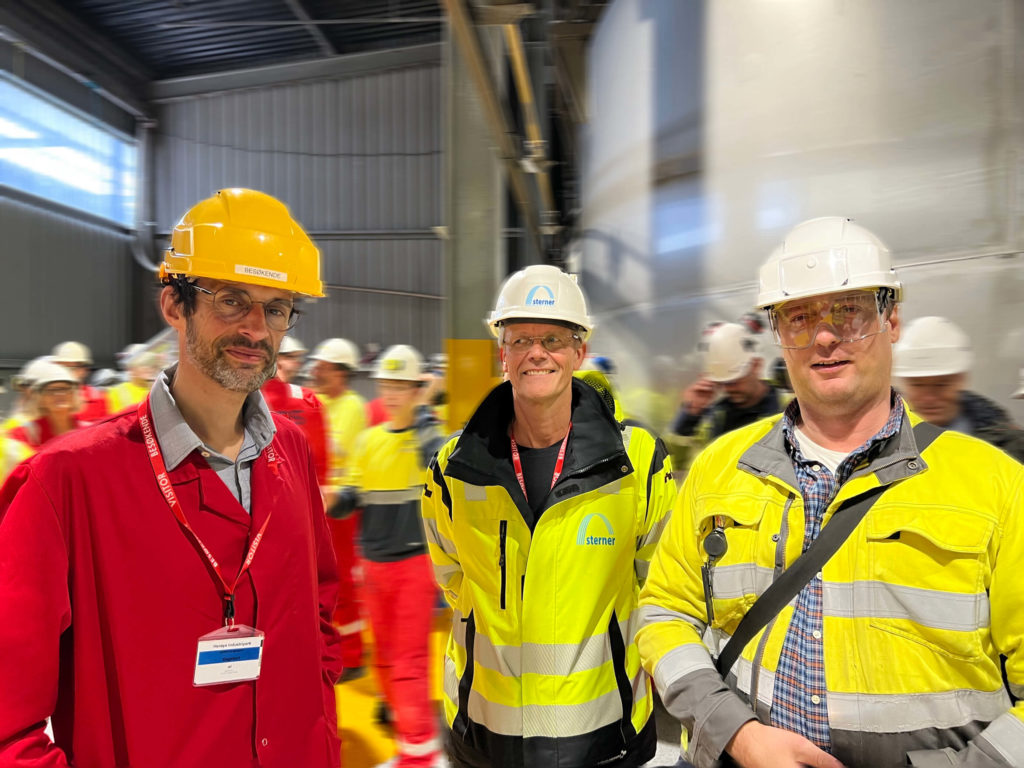 «The collaboration with INEOS Inovyn is a powerful example of how we at Sterner work to make the industry more environmentally friendly by providing advanced technologies and services that meet the strictest quality and efficiency standards, says Dahlen.»
If you have any questions, please contact: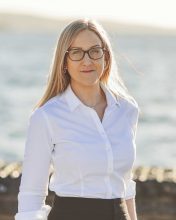 Marketing and communications manager
Briefly about Sterner:
Norwegian group that specializes in technology for water purification and water treatment
The group has a leading position in Norway within RAS facilities and wellboat technology, as well as within purification of drinking- and wastewater.
The group has also specialized in the treatment of sludge from aquaculture facilities, and has, among other things, developed world-leading technology for biogas production from fish sludge as the sole raw material.
The parent company Sterner Group AS, owns the companies Sterner AS, Sterner Seafood AS, Sterner Solutions AS og Sterner Egypt AS. Total turnover in 2021 was NOK 273 million.
Sterner was established in 1990, and today the Sterner group has 100 employees and has operations in the Norwegian regions Ski, Grenland, Bergen and Leknes in Northern Norway.