Sterner names Marta Rojo Alonso as new Chief Financial Officer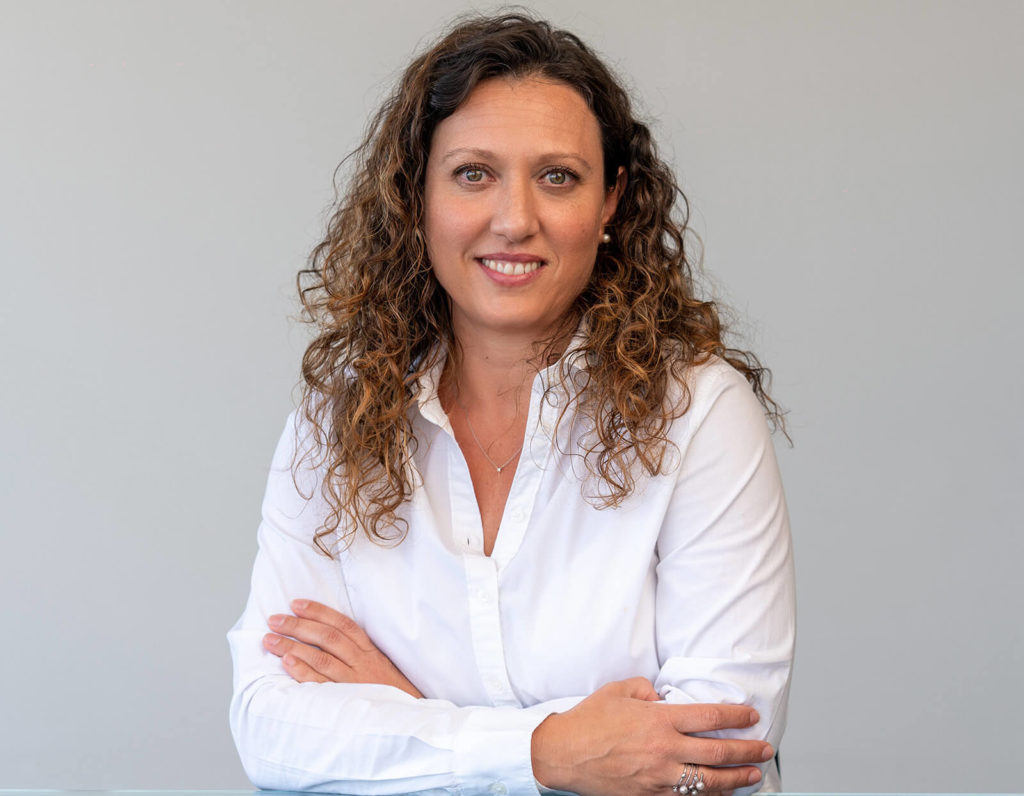 The Norwegian company Sterner Group AS is continuing to strengthen management resources following its growth plans. Marta Rojo is appointed as Group CFO, this follows an increase of staffing of almost 30% in 2022.
Broad international experience
Rojo has worked internationally for many years, in Europe, Asia and Latin America, mainly in Finance and Procurement roles within the Aquaculture industry. She joins Sterner from the position of CFO and Head of investor relations at Salmones Camanchaca in Chile, a leading salmon producer and listed on Oslo stock exchange.
Marta has previously worked at the aquaculture feed company Skretting, first as Finance Director in Ecuador and then as Group Procurement Director at the HQ in Stavanger, Norway. Previously she has worked for Nutreco in The Netherlands and Mowi as Finance Director of Asia Pacific based in Singapore, in addition to having experience of start-up companies in aquaculture.
– Sterner's technology is completely unique. The results from the facilities the company has delivered speak for themselves and I really look forward to the challenge of helping to grow the company both in Norway and internationally following the recent investment of NOK 350 million by Erich Erber – say Rojo.
Rojo is Spanish nationality. She has a master's in economics and management from the University of Madrid, as well as an Executive MBA from Nyenrode Business University in the Netherlands.
Mutual passion for aquaculture and sustainability
With my passion for aquaculture, Sterner offers a possibility to participate in this incredibly exciting segment that really helps to solve the growing need for healthy proteins in the world, and Sterner is sitting on solutions that take the industry a big step forward in relation to sustainability and the circular economy, she says.
Very pleased
Sterner Group CEO, Kim David Lid, does not hide that the company is very satisfied with the new appointment.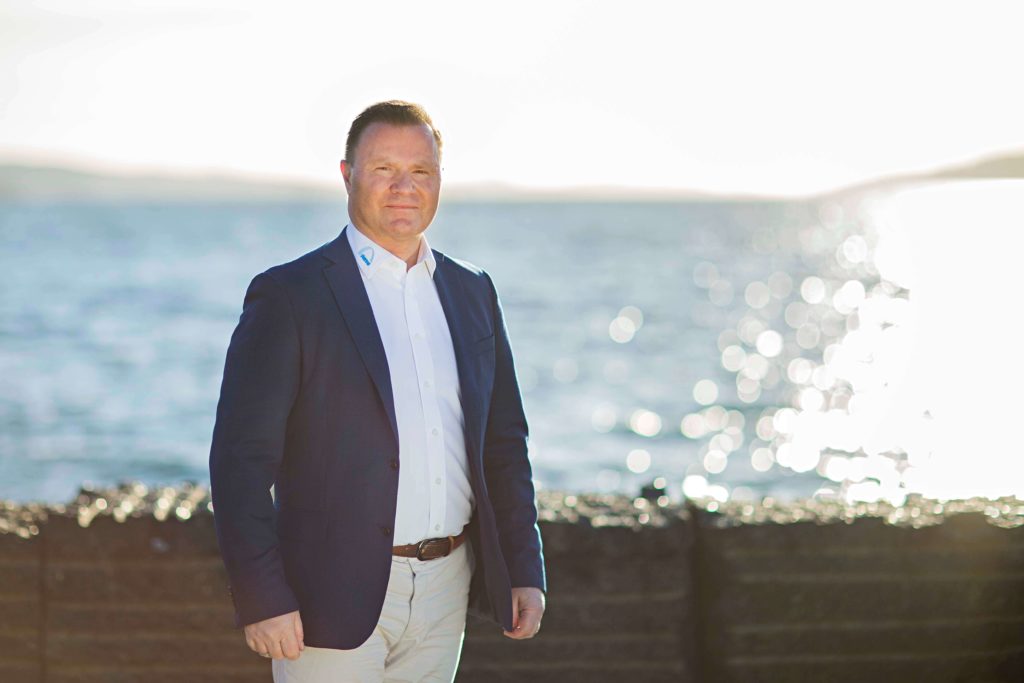 – Marta brings a unique expertise to the company that is very valuable to us, with her experience from aquaculture both in large, established groups and start-up companies, she is definitely the right person to join us in the big plans we have for the company, says he.
If you have any questions, please contact: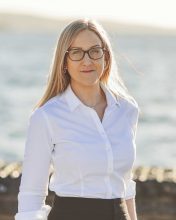 Marketing and communications manager
Briefly about Sterner:
Norwegian group that specializes in technology for water purification and water treatment
The group has a leading position in Norway within RAS facilities and wellboat technology, as well as within purification of drinking- and wastewater.
The parent company Sterner Group AS, owns the companies Sterner AS, Sterner Seafood AS, Sterner Solutions AS og Sterner Egypt AS. Total turnover in 2020 was NOK 156 million.
Sterner was established in 1990, and in 1993 Bjarne Pettersen came in as co-owner and sole employee. Today, the Sterner Group has over 80 employees and has operations in the Norwegian regions Ski, Grenland, Bergen and Leknes in Northern Norway.