Sterner's research project approved by the Norwegian Research Council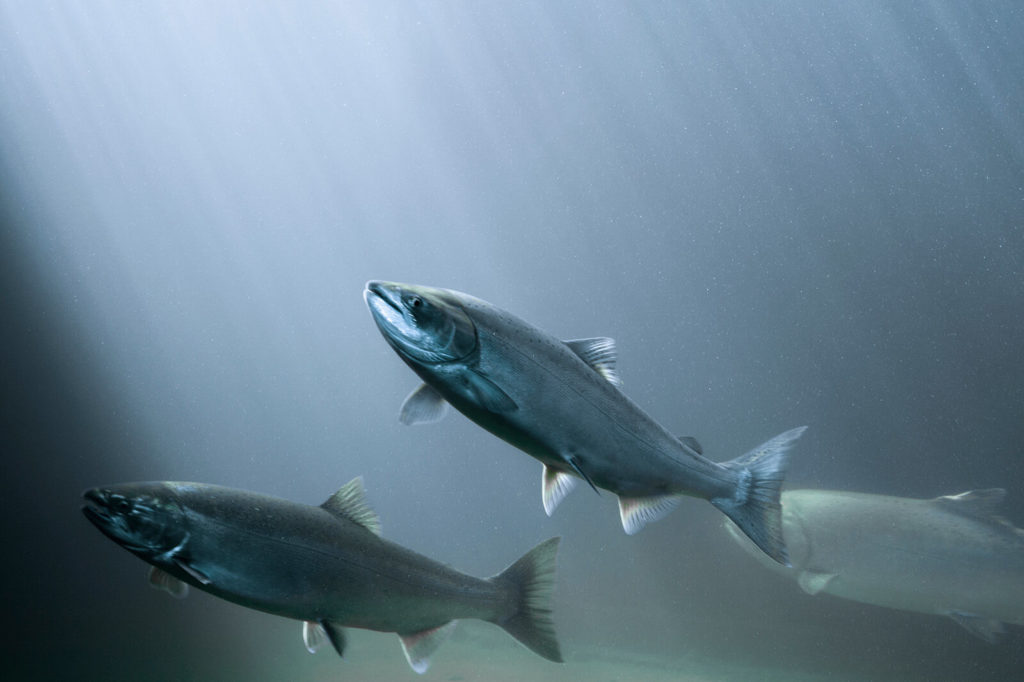 Sterner's project "Increased water quality and hygiene in RAS systems for the production of market sized fish", has been approved for funding by the NRC. The budget is 23.5 million NOK and will continue through to the end of 2024. Sterner's Water Quality Manager, Dr Anthony Dinning, was responsible for the application.
The main goal of the project is to further develop water treatment methodology that will allow market ready salmon to be produced in RAS. Dr Dinning mentions that the production of market sized fish on land has been a subject of focus over the last 10 years as a secure source of protein approaching a circular economy in international aquaculture.
The production of slaughter ready fish has, without doubt, been a major focal point for a significant period of time, but there is still a way to go before the systems currently in the market achieve complete success for their planned production. We have a unique RAS technology in Sterner, which until now, has produced smolt and super smolt between 0.3 to 1kg. We have extremely good FCR (Feed Cost Ratio) of between 0.77 to 0.8, and our design process gives good returns on investment, says Dinning.
Sterner wish to continue further research on this process with the main aim of developing optimal water treatment methodologies for land based aquaculture to produce food sized fish.
Through our current technological development, we clearly see that good smolt production is directly related to the water quality we can provide for the fish during the entirety of its growth cycle. We have never experienced mass mortalities in our systems.
Sterner's best design philosophies are currently transferred directly to food fish production. A major focus in Sterner is to ensure that the fish has the most optimal conditions for growth at any tome point. We continually strive for this development. This is the main reason for this research project which will draw knowledge from existing and documented technology for further development and inclusion into the production of market sized fish.
The project illustrates Sterner's continued committal to R&D in aquaculture.
The areas of focus are:
Gentle transport of high particulate water flows
Mechanical and hydraulic removal of particles
Purging through RAS
Denitrification for reduced discharge and reduced stress on fresh water sources
Monitoring and automation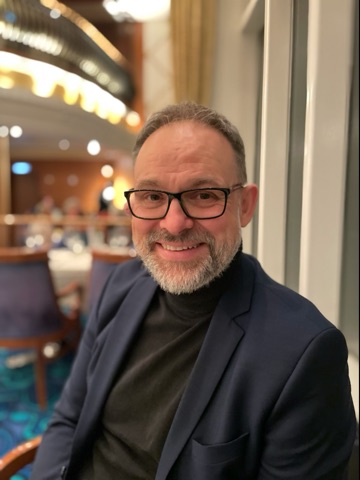 Water Quality Manager, Dr Anthony Dinning